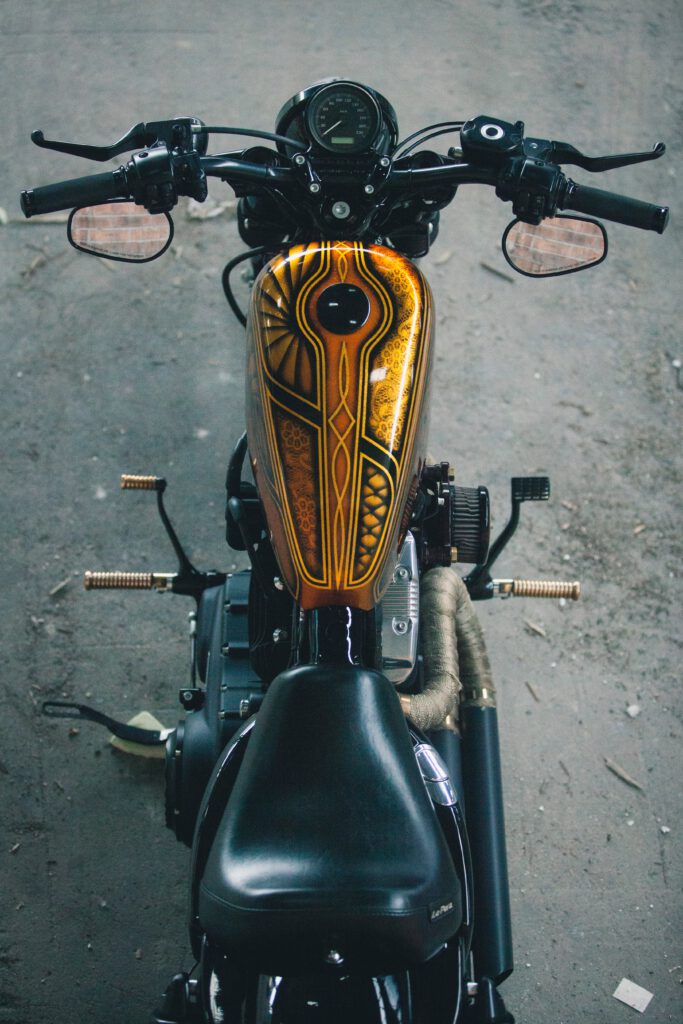 You already have an Agile team in place!
Your team has a Backlog and is sprinting away!!
However as a Stakeholder you feel like a few things could be improved.
STOP
Is what you think what the team thinks?
Is what you think what the customer thinks?
In the "Customised Competencies Coaching" we sit down with representatives from the team, stakeholder and customer and find what Agile competencies the team could improve on.
We then in true Agile style split the competencies in User stories and add them to the Backlog.
We plan the User stories over the next 3 Sprints (if needed next one to two quarters).
After every quarter (or 3 Sprints) a team member presents the Agile competencies learnt.
Sample set of Agile competencies: