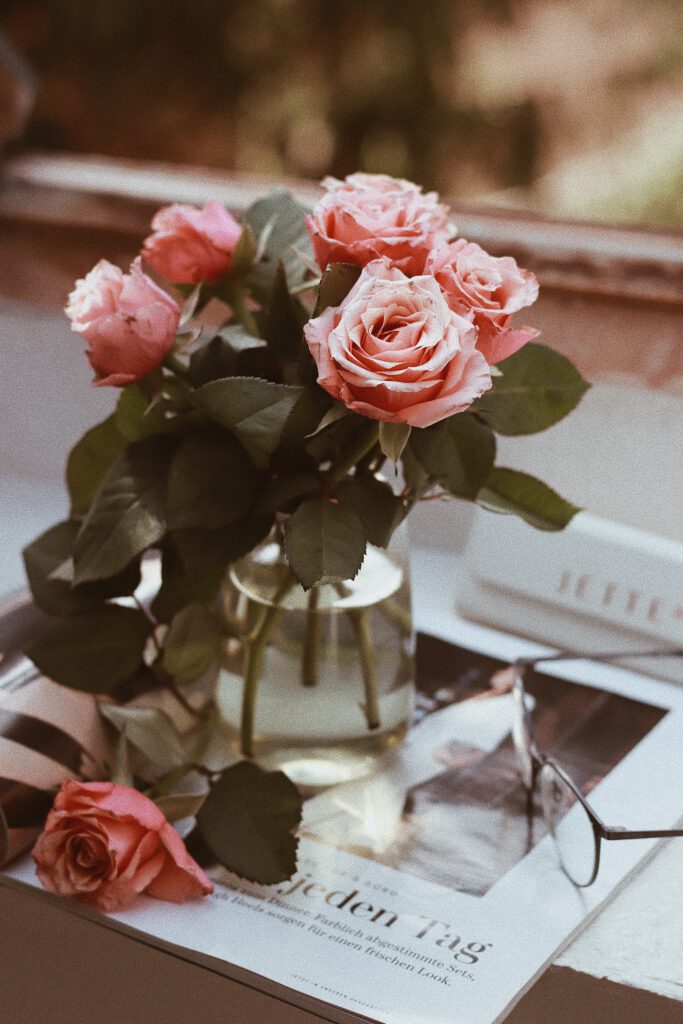 Have you ever felt Decision latency in real life or work?
I recently felt it in real life.
I had ordered a bouquet of flowers to be delivered to a friend in the hospital.
The order process was seamless and I even got a confirmation of when it will be delivered.
Order date: Saturday
Delivery date: Tuesday
I get to know from my friend that she has moved to home early on Monday.
I contact the hotline of the flower provider on Monday and ask if they can change the delivery address.
NO
The hotline person says that it is too late and the order has been processed.
The process workflow does not allow to postpone the decision of updating delivery address for the flower delivery person on the day of delivery.
I ask the hotline person of the flower provider on Monday if they can cancel the order.
NO
The process workflow does not allow to cancel the order one day before the execution of the order.
I put the phone down and one hour later I get an email saying that the order is being processed to the wrong address.
The customer experience is so wrong at this place. Two NOs in a telephone conversation and followed up with an email confirmation which rubs salt in the wound.
I write an email to the service email address explaining what happened with the hotline and asking for other customer friendly options.
NO
The order has been processed and a telephone or an email will not change things.
I then receive an email to rate the service with three smileys.
Guess which smiley I chose!
In our Agile teams, what is the decision latency – 1 hour, 1 day, 1 week, 2 weeks, 1 month?
Is it small enough that we can bring value to client fast enough?
If it is not small enough, can we recognize and fix it?
Interesting article from Jeff Sutherland: