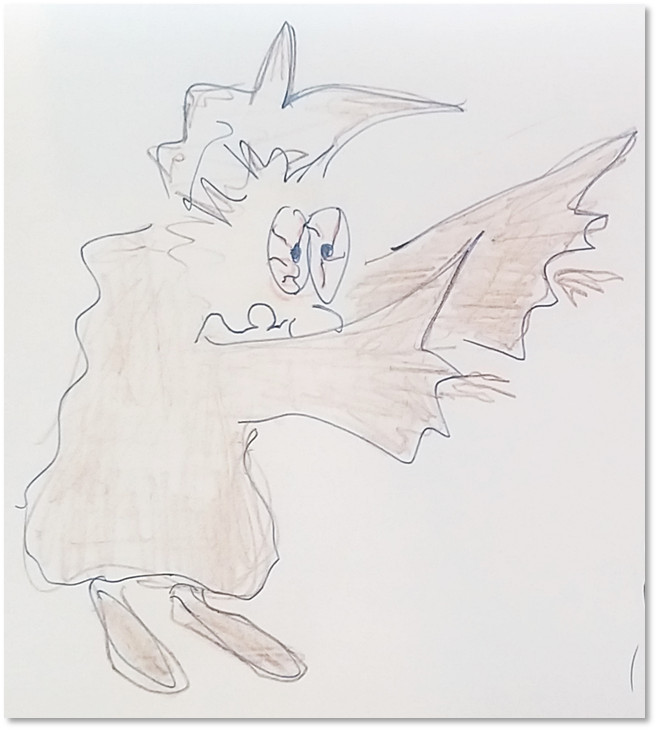 Failure can be a stepping stone to success. It can also break some people and not have them try again.
Vera presented "How to fail like a Scrum master" at the Agile speakers special meetup "Wine & Speak".
I liked the way on how she started with the opinion of ChatGPT on her speech 🙂
I liked the way she used the Scrum values to derive value from failure.
I especially like the way she described how she learnt "Respect" using the character "Horstresse" who is stressed during the failure and then learns to acknowledge the failure with a calmness.

Vera is a teetotaller but she still managed to bring and non-alcoholic Sekt that she presented and tasted with the rest of the group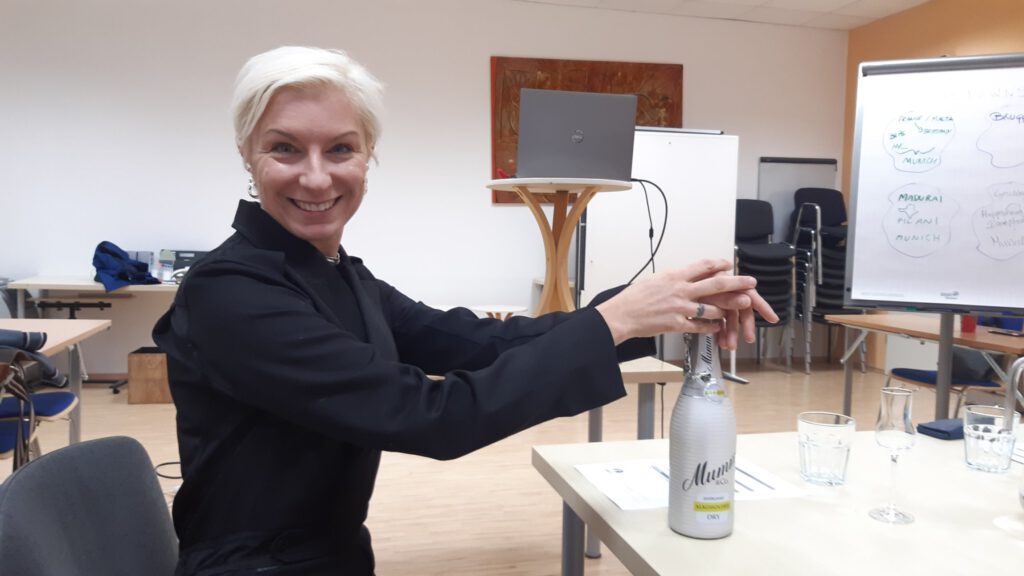 Once you listen to Vera, you know that failure is not going to keep you down and you will learn to derive value from your failures!
Links: