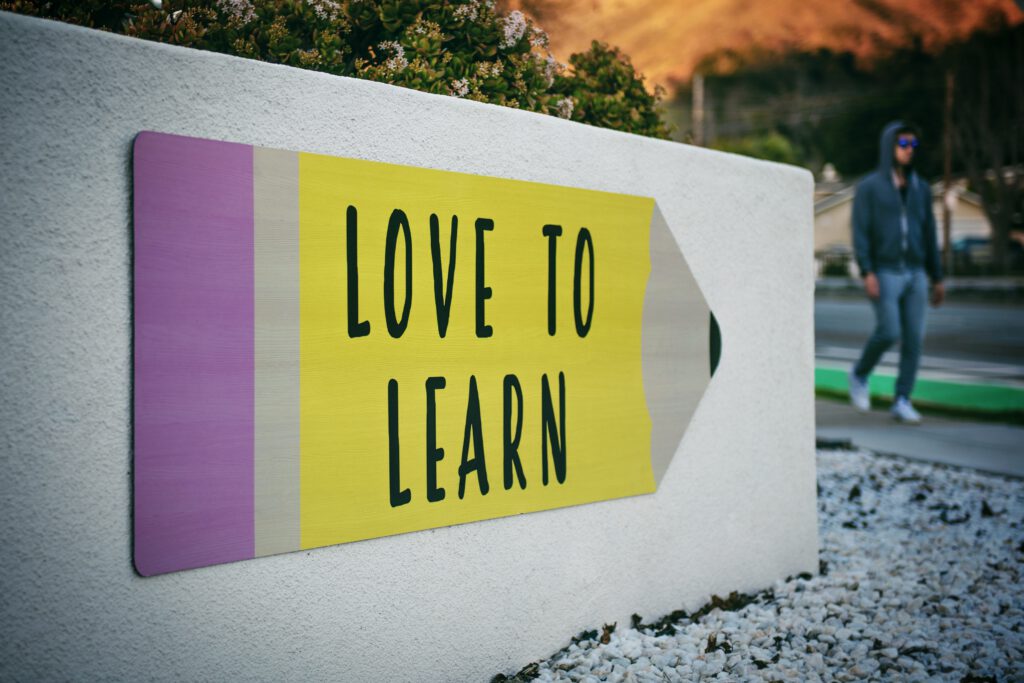 What is L&D? Learning and Development
Can an Agile team afford to NOT have an L&D plan in place?
Maybe.
Will the Agile team be successful?
Maybe.
Do you want your team success to be defined by "Maybe"?
If not, read further…
I have noticed a lot of Agile teams that I have supported as a Lead Developer, Scrum Master and then as an Agile Coach.
They are motivated to become Agile and deliver value.
The pace of learning is very high to keep the
Developers uptodate with interesting Development trends
Product owner uptodate with Product innovation trends
Scrum masters uptodate with useful Process trends
Most team members are caught up with regular work in their teams that they do not prioritize learning and development. Most L&D happens on the job.
What if we prioritize L&D?
Here are two simple models for L&D that we did with Agile teams:
Short term training done twice a year

1 to 2 day training with focus on topics that are voted by the team for a deeper dive. eg: Forecasting techniques, Quality perception

Long term training done monthly over a year

1 to 2 hours of training every month over a year with interactive training including preparation, experiments and hands on trials
Interested? This is what a trainee had to say in my last training: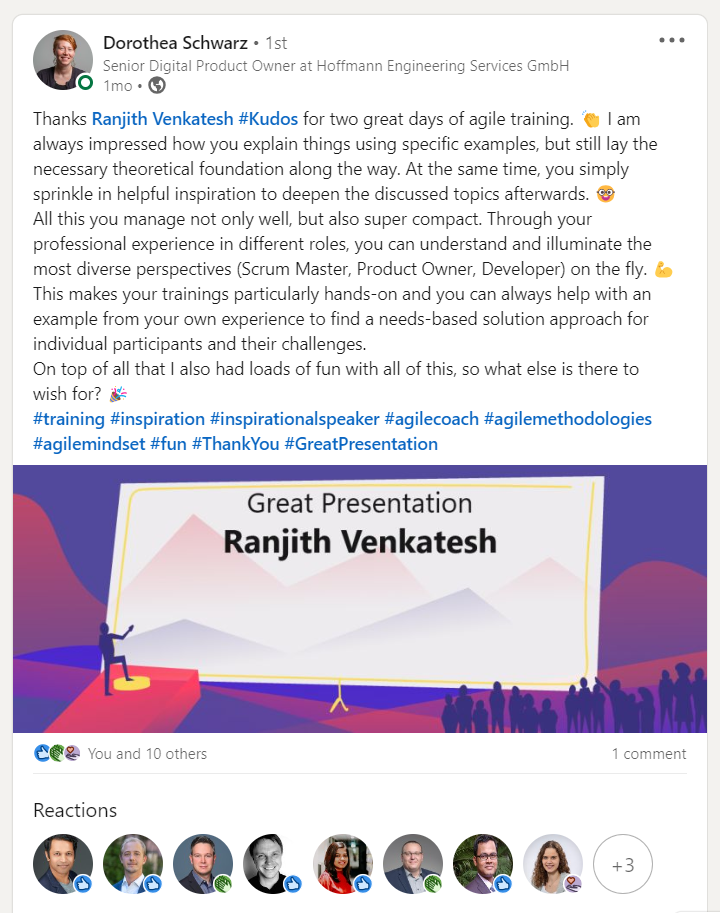 Want to know more? Just contact me: Contact – Moss and Lichens