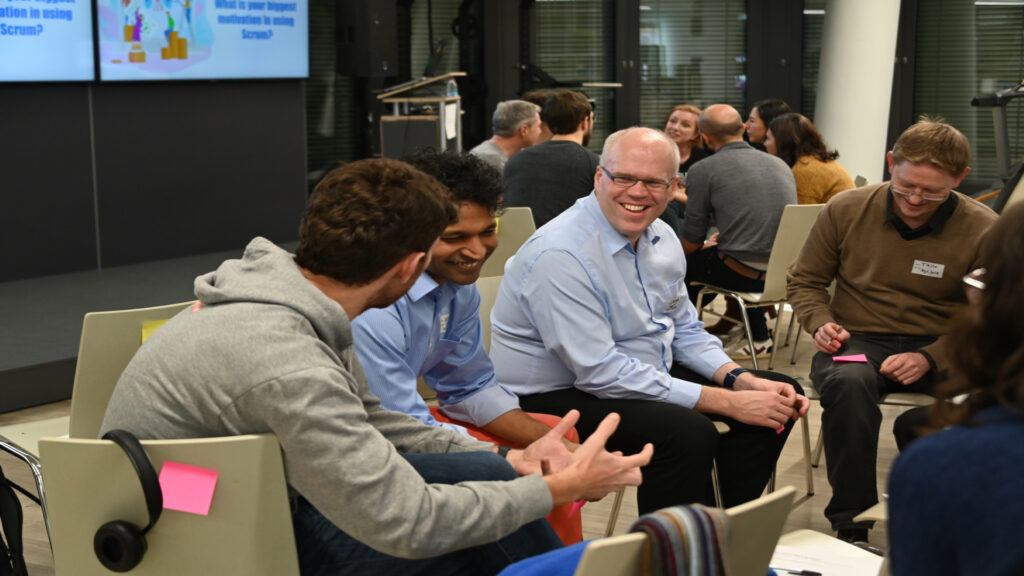 Agile leaders (or Stakeholders) play a major role in the success of the Agile teams.
They need to provide the Agile teams with the financial and organizational support that need over multiple quarters or years.
To do that, Agile leaders need help with defining Product goals, Product vision and Organization design, to name a few.
We define an Agenda with 3 to 4 Goals for a half a day or full day.
We take the Agile leaders (when needed the team members or subject matter experts) to an offsite location with a clear Agenda.
Agile leaders leave the offsite with a good feeling of having achieved something that they can present internally, for taking their teams and departments ahead in the next year or even next quarter.