Q4 2023
Our fathers, partners, brothers and friends are facing a health crisis, yet it's rarely talked about. Men are dying too young. We can't afford to stay silent.
We are the leading charity changing the face of men's health. We know what works for men – and what doesn't.
Movember – About Us – The Movember Foundation
Q3 2023
The United Nations Relief and Works Agency for Palestine Refugees (UNRWA) is funded almost entirely by voluntary contributions from UN Member States. UNRWA also receives some funding from the Regular Budget of the United Nations, which is used mostly for international staffing costs.
The Agency's services encompass education, health care, relief and social services, camp infrastructure and improvement, microfinance and emergency assistance, including in times of armed conflict.
Q2 2023
easy-Speak Ltd – Supporting Malcolm who provides supporting online and mobile tools for Toastmasters clubs around the world. (https://tmclub.eu/)
Toastmasters – Toastmasters Europe – Munich Prostmasters Toastmasters Club :: Help easy-Speak to continue helping your club (tmclub.eu)
Q1 2023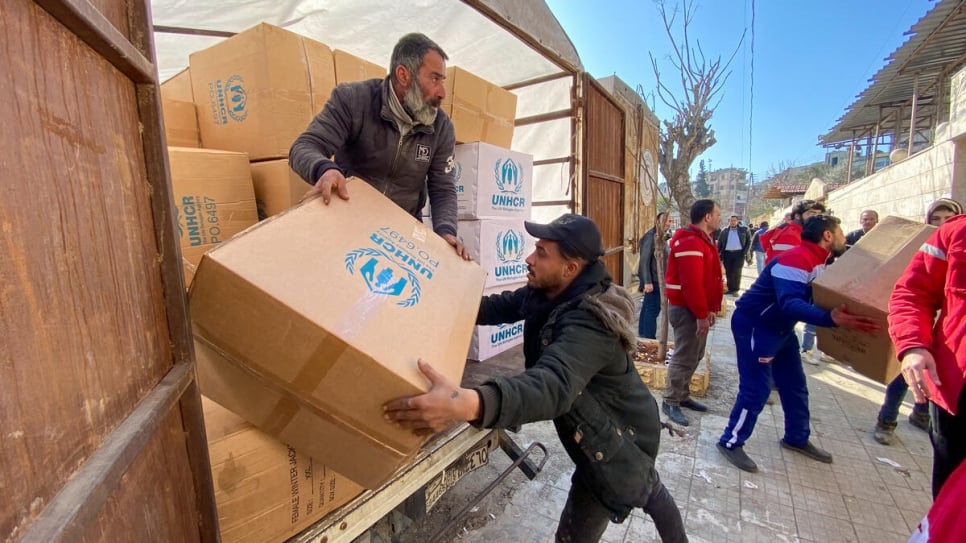 UNHCR – Vital aid reaches Syrian quake survivors who – again – have lost everything
---
Q4 2022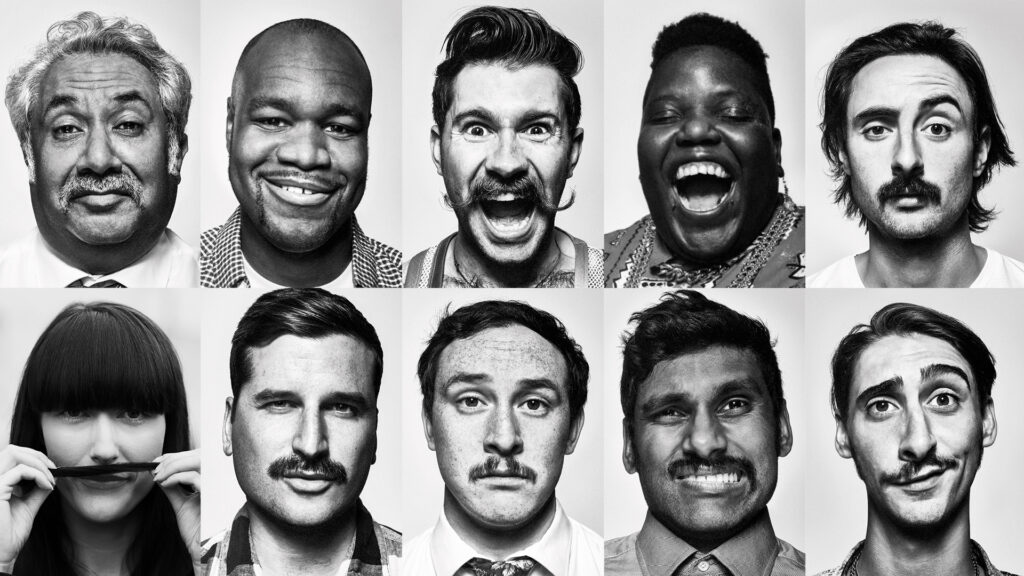 Men's Health with Movember: Mo Bro since 2008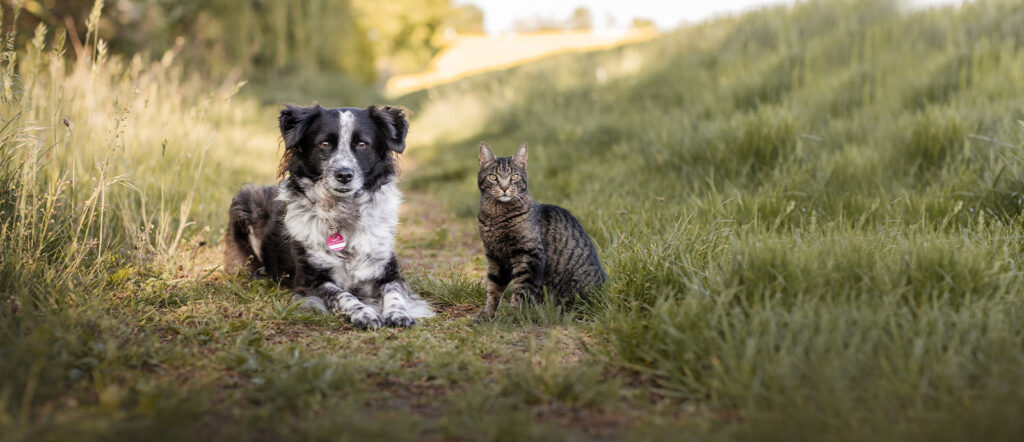 Pet protection with Tasso: TASSO. Tierisch engagiert!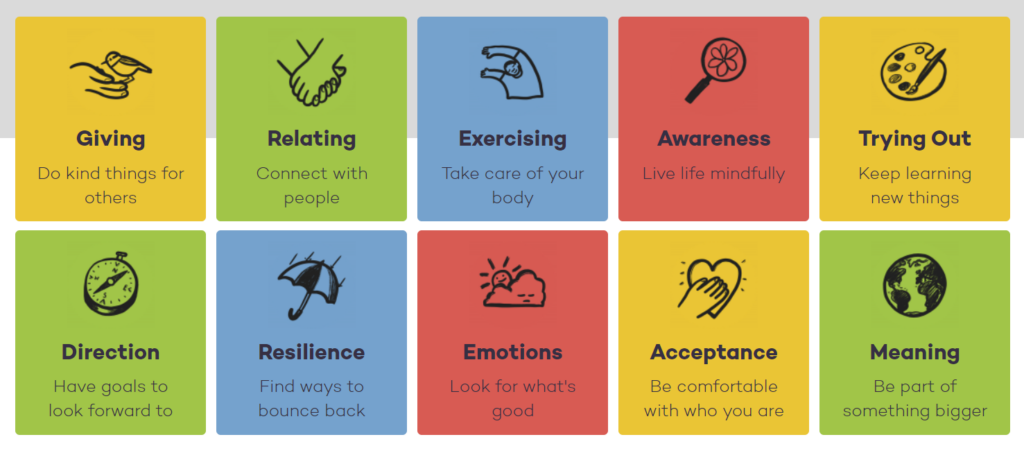 Happiness with Action for Happiness: Happier Kinder Together | Action for Happiness